I can't believe it's now Day 11 into my one-month challenge.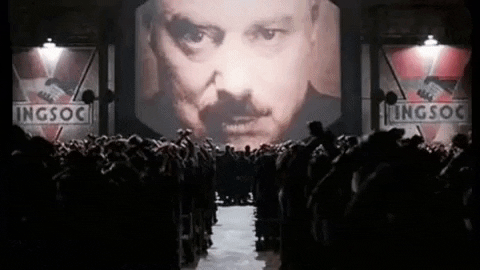 I both feel like I'm not making enough progress and making tons of progress at the same time.
It's a weird cacophonous dichotomy running through my head, saying I'm both good enough and not good enough.
But I guess that's part of the process as I reprogramme my internal beliefs and shame. Nevertheless, I'm proud of the progress I've made (with regards to my ego/shame) the past few months.
Here's the summarised account of my day:
Finished 13 out of 15 videos (for Udemy course)
Created a Resources page (for all the free game development resources I've been coming across)
Researched jewelry ideas for another side hustle I'd like to work on
Meditated with Lacy's Deep Imaginings this morning
Went for a walk with Alex as we discussed and reaffirmed our plans
How does this relate to my goals?
UDEMY COURSE
It would have been great if I could have hit 15 out of 15 videos, but considering my performance the past few days, I think it's good enough.
Several of the videos were also around 20 minutes compared to previous lengths of around 10-15 minutes, so I'd say I got a good chunk of videos and tutorial work in.
Here's a video progress of the animations I've learnt to create so far!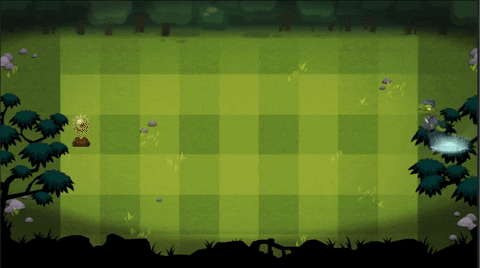 ILLUSTRATING ALEX'S BOOK
This goal is on pause, as per my explanation on Day 2.
FIRST INVESTMENT AKA BUILDING MY FINANCIAL INTELLIGENCE
Ever since I started my one-month challenge, there's been a lot of ideas coming my way. Whether from social media, random conversations with family or friends, there's so much I want to do and I'm so excited about them all.
Now I understand the reason behind "dating your ideas" for manifestors, instead of fully committing to them all because they just keep popping up.
It's a shorter post today because it's Joe Bob night with the Last Drive-In on Shudder, so I wish you all a beautiful May weekend.
Stay creative, dear friends.
---
This post (Day 11) is part of a one-month challenge I'm working on.