Today was a bust (writing from the future, again).
I'm still struggling with working as hard as I can to finish as many modules as I can within the day. Since starting, I haven't watched much videos or played games because this challenge is just hanging over my head like a Damocles' sword.
For the first time today (which is yesterday from the future), I just watched my Korean drama and enjoyed being lost in the world they've created.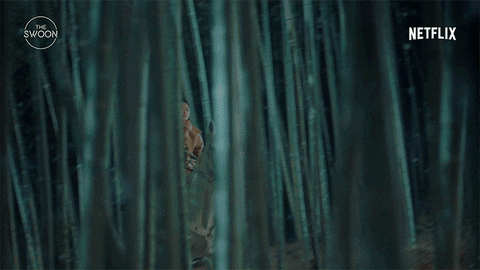 (It's The King: Eternal Monarch, ft. Lee Min Ho as the suave, lonely orphan-mathematician-king travelling between parallel worlds.)
It was so nice.
It was easier composing in my head the rest of what I want to say, and I'm struggling to put the words together now in a careful way.
There's been a belief I've long held.
What we see in others is a reflection of ourselves.
So that means when we're triggered by a situation or a person, there's a raw wound being brought to light that needs to heal.
Growing up, I've always had to be independent. I'm the oldest of three children, and I know my parents loved me and took care of me as best as they could. But there were also times when I had to take care of myself because there was no one I could rely on.
And that in turn led to my fierce belief that one should always be learning and figuring out to do things for yourself… because there is no safety net.
So it triggers me when I see learned helplessness. Be it in people or movies, I get upset because it's not fair.
Wrapped under the layers of annoyance and irritation, there's a little girl in me that's stomping her feet and screaming, "It's. Not. Fair."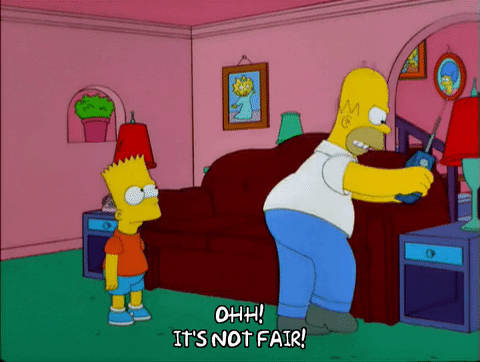 Crying out about the unfairness of how and why other people always get what they want, and how I never do. How I always had to repress my desires and wants to keep things calm and copacetic. How I always had to go find my own answers, because there was no one who could give any to me.
Because I want that too. I want that as I was growing up.
So. I don't know how to heal this inner wound. There are plenty I've worked through, and this one stumps me. How do I heal the inner child within me that longs for a reliable, guiding figure?
If you know the solution, I'd like to know.
Regardless, if you've read this far, here's an account of my day:
Watched 2 out 15 videos and then gave up because I'm tired of debugging
Mended my jeans in the thigh area
Watched all 4 episodes of The King: Eternal Monarch
Went for two walks with Alex
Calculated my life path in numerology (which is 33, like, wth)
---
How does this relate to my goals?
UDEMY COURSE
There's not much I did today besides the two videos. I gave up when I was trying instantiate some game objects and my gun (for my cactus) just wasn't showing up.
¯\_(ツ)_/¯
ILLUSTRATING ALEX'S BOOK
This goal is on pause, as per my explanation on Day 2.
FIRST INVESTMENT AKA BUILDING MY FINANCIAL INTELLIGENCE
Nothing either. I'm tired.
Thanks for reading this far, and I can only hope to do better tomorrow.
---
This post (Day 12) is part of a one-month challenge I'm working on.