Today's post is going to be a little boring, but it is what it is.
Here's an account of my day: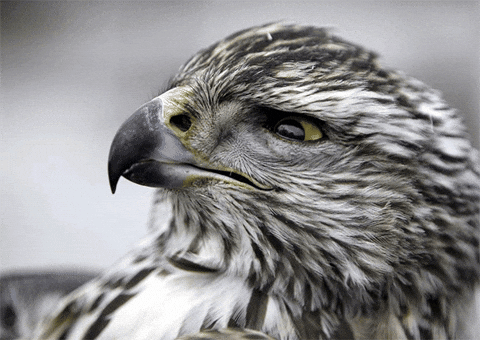 Went for two walks with Alex
Researched marketing ideas for my company (so I'm prepared for the work week)
Finished 4 videos of my Udemy course
Filmed and edited 4 videos for Alex 🥺
Celebrated Mother's Day!
Did our laundry chores
Balanced our budget on YNAB
Sighted two hawks dancing in the sky and a kingfisher
One thing I'm super proud of is that the age of our money is now 9 days old! It sounds weird, but basically it just refers to how long you've had your money before you spend them.
If the age of your money is 14 days, then it means you're spending money you earned two weeks ago. And if it's 30 days, it means that you're spending last month's paycheck instead of this month's salary.
I'd like to get us to 30 days, which would just be a great indicator that we're on the right track as we continue on our financial journey.
---
How does this relate to my goal?
UDEMY COURSE
Writing notes in my code has so far been a really good way of reinforcing what I've learnt and how everything fits together. I'm now able to put what I want to do in code from what I've learnt.
However, I still need a lot more exposure to different ways in order to understand the limits and boundaries of what works and doesn't.
I'll be having to go back to work tomorrow, so I'm just going to have to do more on the days I'm working.
I have 13 days left, I'm currently on Tutorial 166 and I have 84 tutorials left.
13 – 6 work days = 7 available full days
If I'm only able to work on the 7 full days, I have to complete 84/7 = 12 tutorials a day (which is highly unlikely).
I'll have to do at least 8-10 tutorials on the full days, and 4-5 tutorials on days after work.
I've also deleted the other goals I refer to in my one-month challenge, because there's now no way I'm going to be able to accomplish all three while I'm back to work.
So this Udemy course challenge is the one and only goal now, and it's now extra crucial that I do accomplish it. Why?
I have too many supportive friends and family who're cheering me on, and I can't let them down. It's not going to hurt anyone if I don't accomplish it except my own opinion of myself.
So… that's all I have to say for now. Time's a ticking and I'm nervous about going back to work tomorrow (it's been 1.5 months). All I've been trying to do is my best. I only hope that my best is good enough.
---
This post (Day 17) is part of a one-month challenge I'm working on.