Yesterday was a pretty exciting day, what with me finally receiving my PR for Canada. It's also Manitoba's 150th anniversary today, so it's pretty neat that I received it the day before!
I've also been part of a shared spreadsheet with other folks who're tracking their permanent residency applications, and it was pretty cool to finally update that my journey has come to an end.
It's the same with my current game development course.
Although I've been (in a sense) rushing through the modules as fast as I can to get through them, there's a part of me that almost longs to slow down a little now that I see the finish line.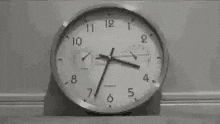 Before I know it, I'll be on Day 30 and this challenge will be over, and there won't be any more tutorials to keep watching and learning. Not that my dev journey would come to an end, of course.
Now that I've had a taste of C#, I'm really interested in learning how to create iPhone applications or web applications. There's a sense of pride and accomplishment that comes from creating and completing these projects, and I want to keep that going.
It's not unlike to filmmaking, which might have been why I was drawn to it in my earlier years. But we'll see. New ideas and projects keep bursting out of the ether for me lately, so I might be in a different state of mind by the time this challenge ends.
In any case, here's an account of my day:
Finished 13 videos and 1 quiz
Filmed and edited 2 videos for Alex
Went for a walk with Alex
Meditated with Lacy's DIs
Played Aground (for a bit)
---
How does this relate to my goal?
UDEMY COURSE
I've finally finished the game Glitch Garden!
There's a lot more to add to the game and tweak before I release the game. I want to add different assets, enemies and features so that I can use it as part of my portfolio…? I'm not really sure what portfolio I'm creating this for, but I'd like to put it up somewhere and show that I've done this!
I'm not getting an award for it, but I guess self-satisfaction will have to do?
In any case, I've now begun the last and final game project: Tile Vania.
It's basically a 2D platformer game, similar to Castlevania, Super Mario etc. So it's awesome to be learning how to make a game like this, especially because I feel like it's gonna get me closer to making games like Oxygen Not Included, Rimworld, Stardew Valley, etc.
They're not quite platformer games, but there are elements I think I will be learning that will be applicable in the future.
That's my update for now. I could have done more videos today, but I'm a little tired now and want to meditate so I can cross that off my checklist as well.
So au revoir, friends!
Tomorrow I'm back to work again and we'll observe how much I'll be able to get done. Thanks for reading this, and I bid you good night.
---
PS: I also just realised I'm about to end this course way faster than I expected! I've done 207 out of 250 tutorials, which means I have 43 left.
43 tutorials / 11 days = 3.9 videos a day, which is bloody manageable!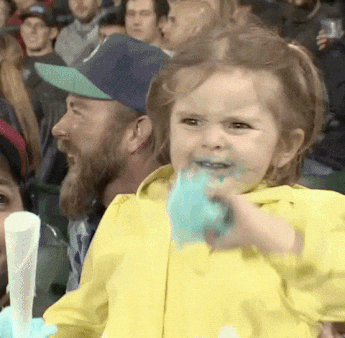 ---
This post (Day 19) is part of a one-month challenge I'm working on.