I feel a little off today, like I'm not quite 100%. My energy's zapped and so today has been a challenge to try to get as much done as possible before I head to bed.
Nevertheless, here's an account of what I've done.
Video chat with my mom
Played CashFlow
Created four videos for Alex (for his Thursday and Friday's lessons)
Went for a couple of walks
Finished 5 out of 8 videos for my Udemy course
Drew random bits and parts related to my drawing challenge
---
How does this relate to my goals?
UDEMY COURSE
I finished watching 5 out of my targeted 8 videos (lol). So while it's not quite the number I was hoping for, nor the catch up I hoped I'd be able to do, I did still finish watching 5 videos and their respective challenges.
We're making a Choose Your Own Quest type of game, and it involves me grasping with a few new concepts in each episode.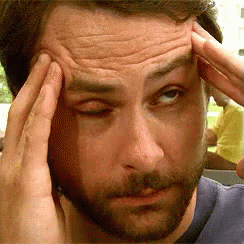 My head feels like it's literally expanding with knowledge as I go through each episode, simply because this is completely foreign to me.
With HTML and CSS, I may know the rudimentary basics… but if you were to ask me the difference between class and id, I'd be hard pressed to give a surefire answer.
Learnt difference between public and private
Learnt about arrays, SerializedTextField and calling different states
I'm still a bit unsure with using the right brackets at the right time, and while doing the challenges I noticed I'd get confused (and sleepy).
ILLUSTRATING ALEX'S BOOK
Did not make the full page rough sketch I mentioned in my goals, but I did scribble/doodle. That counts, right?
On a serious note, though, I am considering two options:
Hire an illustrator to do it for me
Focus on the Udemy course for the next 2 weeks, and then chiong the drawing portion of my goals
The main aim of challenging myself with illustrating was to kick my butt and have the book finished.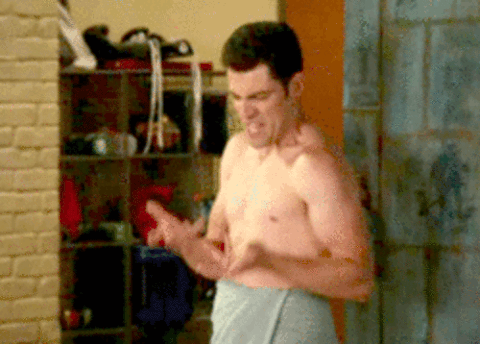 Bringing the book to life is the main goal, so I'm not ashamed (in a way) to throw in the towel and let a better illustrator do it.
The reason I'm trying to do it all is to cut down on costs. If we could bring this book to life in-house, then main expenses would be the printing of the book.
Marketing, design, ads, copywriting, PR = these could all be done by me, so it'd mean that everything else would be profit (minus my time).
I'll think about this over the next few days, but my next course will be Option 2 for now.
FIRST INVESTMENT aka building my financial intelligence
I wrote a post about building my financial intelligence, which will be my public commonplace book about this topic.
There's nothing much to see in it yet, but I figured a good way of gauging how much I've learnt is to write about it.
It will take some time for me to readily have this knowledge at the tip of my fingers, so until I can quickly access that in my memory, writing them down will be how I can reference them.
For example, fun fact I learned today:
Did you know that in Singapore, you do not have to pay taxes on any interest you earn from your deposits with an approved bank?
Whereas here in Canada, you will probably have to pay income tax on any interest earned from your savings account (unless you have a Tax-Free Savings Account).
I literally have never thought about this because for so long, I was working-poor. Never quite making enough, and never quite having enough in the bank to really earn anything from interest.
I've long been interested in passive income and early retirement as concepts (thanks to an ex who introduced me to Early Retirement Extreme!), but I did not do enough to seriously further my financial education and understanding of the tax laws in Singapore.
That's why I'm writing this post here, and if you've made it this far, congrats!
My mental perception of possibly being publicly shamed (if I don't achieve my goals) and watching the number of site visitors increase each day pushes me to write this update post.
I wonder where and what I'll be like in 28 days once this challenge is over. Will I have accomplished my goals? Will this crazy fear/idea of being shamed go away? Will I be, hopefully, more confident?
I'm not sure.
We'll see.
---
This post (Day 2) is part of my one-month challenge.