I'm basically writing this now because I know if I don't, I will just push it off again and then it'll become a recurring event which I'm trying to avoid.
This will be a combination post for Day 21 and 22, in case the title wasn't clear enough lol.
Day 21
I went to work as per usual and did a pretty solid day's worth of work. I finished up the outdoor ad artwork ahead of expectations and wrote up a blog post for the ongoing deal the company was running.
Shared the link in several places, created an offer for Google Business, and we even had a meeting to discuss the potential locations for the outdoor ad.
Spent the rest of the night researching about business tax laws and what best practices I should implement from the get go, so that was good.
I basically spent over an hour reading this document on Information for Canadian Small Businesses. It. Is. Complex, I tell ya.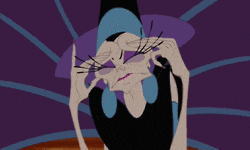 Now… If I look at Day 21 in terms of "Did I make progress on my challenge?", then of course it's gonna look like a failure. But I'm okay with this.
I'm certain I'll be able to handle finishing the rest of the course before the challenge is up, so I'm okay with focusing on other projects in the meantime.
Day 21's summary
Worked a full day (finished that outdoor ad artwork, showed it to the team and got approval, wrote up a blog post, created graphics for an ongoing deal and posted it to different social media channels, and also had a meeting for the location of the outdoor ad)
Researched tax laws and business laws in Manitoba AND Canada
Day 22
I was so fired up from all my reading yesterday that I spent most of my day reading up on RST (Retail Service Tax) for Manitoba.
Like I said earlier, finding the right information (that's not from some unverified blog post) is hard. Finding the correct information from an official source is ALSO hard.
Initially, I learnt that I only had to charge GST (Goods and Services Tax) once I made more than $30k in gross revenue. But Canada and Manitoba is different from Singapore. There's the federal tax, and then there's the provincial tax that you have to pay as well.
So I started searching for what the limit was for small business owners, and it turns out that if you make over $10k in Manitoba, you have to charge RST (also known as PST / Provincial Sales Tax).
I couldn't find out if I need to pay to register to collect RST, so that's going to be one of those questions I'll have to pose to an accountant.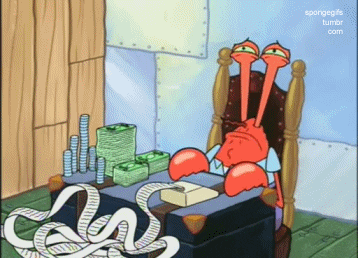 There are so many rules and regulations on what applies and what doesn't, what expenses you can write off and what you can't, and the information isn't easy to find. It's not like Singapore, where it is so much easier to find the information you need and set up everything.
I'm not complaining, because in a headache-y kind of way, it's keeping me on my toes. I really don't want to screw up and end up having to pay for my mistake, so it looks like I'll have to look for someone who will be able to advise me on this.
Day 22's summary:
Researched more on business law and taxes
Finished 2 videos
Sent out my Manitoba Health Card registration (email), Income Tax (mail) and PR card photo registration (mail)
Responded to a job pitch
---
How does this relate to my goal?
UDEMY COURSE
I know I didn't make a lot of progress the past few days. I have 41 more tutorials and 8 more days to get through them. I was even joking with Alex that I already knew what I'd be blogging about at the end of the challenge.
I'm pretty ready to be done with this and move on to the next project. There's been a lot of good stuff that I've learnt, and I'm ready to fly on the next project. So I'll chug along for one more week and then I am free!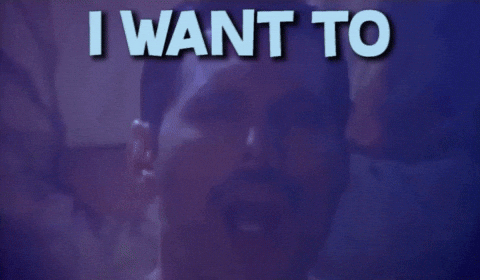 I can literally taste that freedom.
---
PS: I'm really grateful to those of you who read my blog and somehow find it interesting. (Shoutout to you Syam!) I'm happy that you enjoy it and I really do hope you learn or find something from what I'm going through.
I'm not expecting to change the world with this blog (yet!), but to know that I can do some good makes me feel happy.
I wish you well, dear friend and reader.
Tomorrow will be another day and we're gonna be awesome.
See you tomorrow!
---
This post (Day 21 and 22) is part of a one-month challenge I'm working on.