It's been kind of tiring and tomorrow will be a long day so here's a quick and dirty update (so I can check this off my list).
Account of my day:
Full day of work (created three project mockups, pitched a few Instagram improvements and got them approved, came up with an Instagram strategy and will probably work on them tomorrow)
Finished 2 videos of my course
Made some online purchases
Cleaned up my newly built Ikea desk (woo!)
---
How does this relate to my goal?
UDEMY COURSE
Did two videos today and I'm supposed to finish creating a level 2, but I'm kind of tired so I'm just going to showcase this video as my progress thus far.
I have 19 videos left and 4 days to go, and this is officially my mood rn. So close yet so far.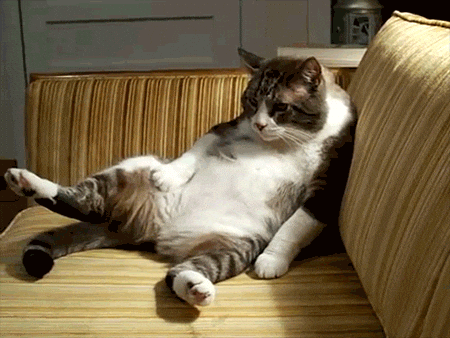 It's pretty much officially summer, with the way the weather's been behaving. I've gone from jackets and jeans to shorts and light tees.
Anyhoo, this is it for now.
I hope you have a beautiful rest of your day. Thanks again for reading this. I really do appreciate it.
Gerry
---
This post (Day 26) is part of a one-month challenge I'm working on.