It's a combo post again, simply because I've just too tired the past few days to make a daily post work.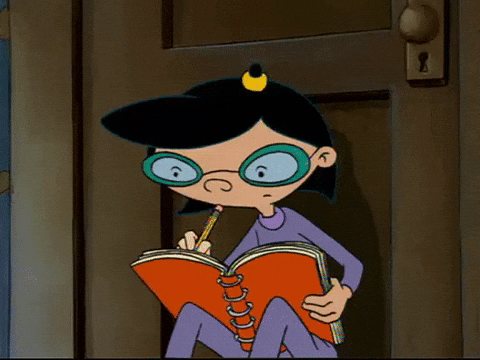 I really do like how I've been writing regularly the past month in addition to my game dev challenge, but… it's sometimes a real challenge to keep it up daily.
Account of my 27th day:
Full day of work (finished up a logo design, worked on Instagram engagement, researched Instagram hashtags, started writing a blog post, did a bunch of Instagram stories + post, and celebrated a coworker's 25th birthday!)
Reset my Airpods again and worked on fixing a Bluetooth problem I keep facing
Edited the rest of Alex's videos (that we filmed on Monday but I didn't have time to edit AND upload)
It really feels like the Universe is conspiring against me today, because I kept trying to work on my course videos but my Airpods would start going all static-y. Or there's a problem with the internet, where I can't load my course videos or upload Alex's videos.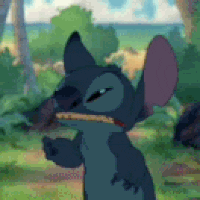 So on that note, I'm going to continue this post tomorrow when I'm not so tired from the entire day's work.
---
Account of my 28th day:
Full day of work (Researched and wrote a pretty lengthy blog post, did my daily Instagram engagement, designed a letterhead, had a meeting, enjoyed a delicious company lunch)
Finished 1 video
Created Instagram and Facebook profiles for this blog that's separate from my photography Instagram and Facebook profiles (so many accounts, I know)
Uploaded the last teaching video for Alex and helped him film something for tomorrow
I'm super psyched about my new Magic Mouse 2 that arrived today. It's a pretty penny, but I've been using Apple products since 2008 and my whole workflow is based around the ecosystem.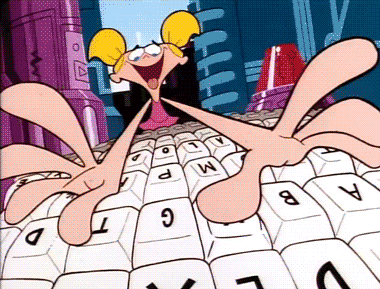 I've got shortcuts, magic corners, special gestures that I've set up on my previous Magic Mouse, so it's just too… I can't. I just can't use a cheapie mouse, even if it would "technically" save me at least $80.
The ease and productivity that I would lose is not worth $80. It's also not a bad investment, seeing as my previous mouse lasted me 4-5 years of daily use (aka suffered abuse).
There's just no way I'm going to leave the Apple system (for now), but neither am I chomping at the bit to buy a new MacBook. I'm going to make it last as long as my first one did (8 years) and we'll see if I can upgrade it to make it last longer.
---
How does this relate to my goal?
UDEMY COURSE
I tried today, I really tried. I just don't have the time after coming home from work to go both in-depth and tackle the number of videos I finish.
I'm a little nervous about finishing all the videos by Day 30, seeing as I have 18 videos left. I guess I should be able to, seeing I have technically 8 videos left in this game project.
The rest are updates and important messages from the course creators, so it should be a breeze? Or do they not even count, seeing as they're not about a game development project?
Regardless… tomorrow is going to be a really busy day.
---
This post (Day 27 and 28) is part of a one-month challenge I'm working on.