There's only one important thing I have to say:
I've finished my game development course and officially completed my challenge!!
I'm still kind of surprised because I thought I would have still have more videos to catch up on tomorrow (Day 30). But I guess not? It's all done now and I guess that's…. that?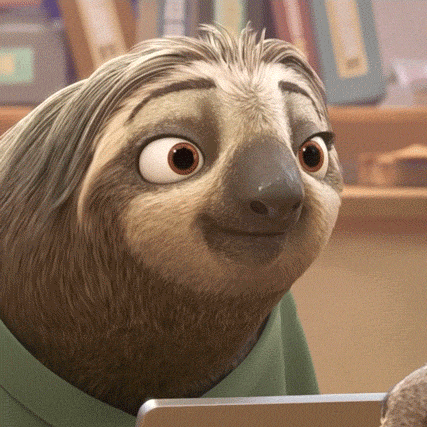 I'm a bit sleepy from having been up since 5am, so… I'm not the most eloquent right now.
---
How does this relate to my goal?
UDEMY COURSE
There were a few minor hiccups, like having to fix a bug where my enemies were not appearing on the screen, or my rising water level just moving way too fast.
All in all, everything went by smoothly and I'm neutrally happy I did it. I'm not sure what the next steps are, but they will probably involve reflecting on this journey as well as working on the ideas that keep coming to me.
Maybe I'll finally sew that jumpsuit/playsuit/overalls-dress thingamajig in my head. There's a lot of ideas I've just been recording down during this time, so it'll be interesting to see what I pick next.
For my next project, I'm not going to implement a daily accountability post for my sanity because it'll be a little too much. It's time now for me to take a break and enjoy this time off.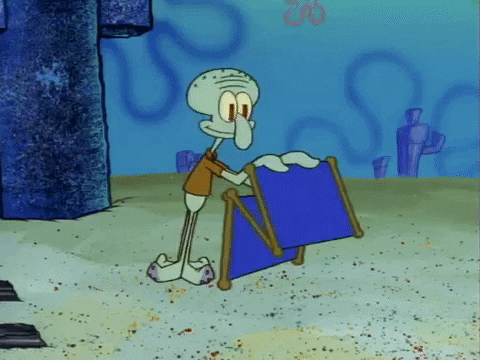 I really want to thank you, dear reader, for following me along on this journey and encouraging and telling me not to give up and all that. It really did make a difference, and I hope it helped inspire you in some small way too!
Till the next time, dear friend.
Your friend always
Geraldine
---
This post (Day 29) is part of a one-month challenge I'm working on, and here are all the posts I've written: