Maybe this is the dreaded humdrum phase of trying to accomplish something.
When you first begin, everything's optimistic and brilliant and you could just about shoot rainbows out your arse.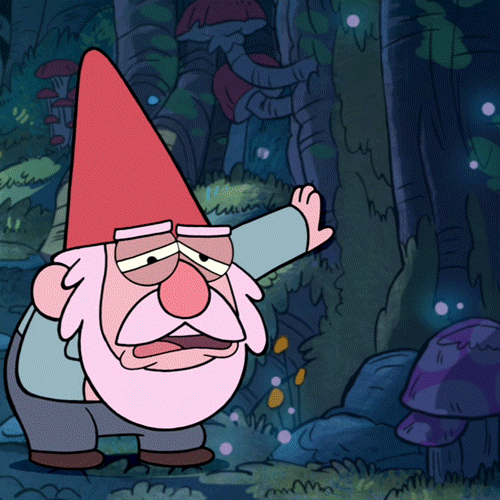 But then in the middle – motivation starts to fall off, things become a little boring, there's always something popping up that requires your attention…
But then again, maybe it's just an excuse for not hitting my goals for today.
Here's a quick and dirty account of my day:
Finished writing Day 6's accountability post
Went shopping for groceries at Lucky's
Filmed a video for Alex's teaching materials
Treated Alex to some spicy chicken burgers from Wendy's
Made beehoon in my rice cooker! (So easy, recipe here)
Went for a walk with Alex
Did 2 loads of laundry
Lost my wallet and got it back again (thanks to a kind soul!)
Injured my ankle because I'm a klutz
Finished 8 videos of my Udemy course
How does this relate to my goals?
UDEMY COURSE
Started creating the new game project, Laser Defender! We're using free public domain assets from Kenney.nl, which is simply fantastic. It's so heartwarming to see people creating and releasing free assets into the world for people to turn into art.
I only finished 8 videos for the day, but I guess it's understandable seeing as my whole morning-afternoon was booked by all these other things.
Grocery shopping, filming and editing Alex's video, and going for a walk. It takes up time and one thing I find hard is how little time I have each day.
I have to consciously choose my priorities each day. For example: working on my course vs spending more time connecting with family and friends. Writing this blog post vs reading up to fulfil my 3rd goal.
I wish I had more time, I wish I had a better sleep schedule, I wish I could accomplish more things in a day.
This is also the unexpected (positive?) benefit of my accountability posts. I can't bullshit my way out of a blank page. If I did something, I'm damn well putting it onto my post. If I bummed around and played video games all day, I couldn't just bluff my way through with a list of items.
I'll continue to work hard at finishing more videos each day, but I'm not going to beat myself up over not having reached my goal.
Some progress is better than no progress.
ILLUSTRATING ALEX'S BOOK
This goal is on pause, as per my explanation on Day 2.
FIRST INVESTMENT AKA BUILDING MY FINANCIAL INTELLIGENCE
Can't bluff my way out of this one. Did nada much for today. I have a few things I want to do but I haven't yet found the time:
Write up the one-pager key points about Rich Dad Poor Dad
Reach out to a friend about a videocast idea (?!)
Read the new books I've downloaded
I did sign up for a survey site that sends you questions through your mobile phone, and for every answer you give, you get $0.25 back.
It's not a whole chunk of change, but it'll be something if it sends regular questions. Unfortunately it's only available to USA, Canada, Australia and UK residents. So if you're reading this from Singapore, you're SOL for now.
Idea: Maybe someone could bring business idea like this to Singapore 🙂
---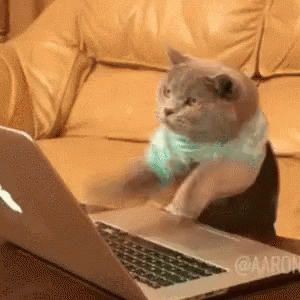 On an extremely unrelated note, I dreamt about coding last night. It's the second time this past week where I'm coding in my dream and thinking about what logic methods or conditions I need to create. It's a little bit nuts.
This post (Day 7) is part of a one-month challenge I'm working on.