What. A. Day.
I'm so psyched because it's been such a fantastic day.
Hit my goals for my Udemy course, paid off all my debt, and set up so many good things for the future!
I'm not sure if I manifested it, but I did set an intention to create an additional source of income during this time period.
Today, my company reached out to me to do some more graphic work for them, which I would have done for free (because y'know, I wanna keep my job with them once we're allowed to be back in business).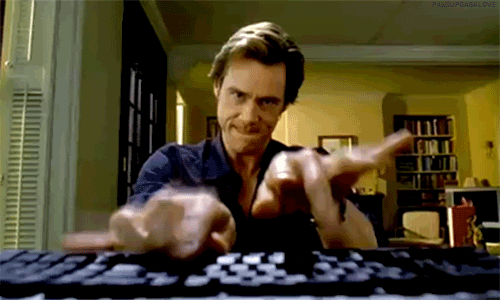 Instead, without me mentioning anything, they wanted to make sure I was compensated for my time, and wanted to pay me in-kind (during this time period) with gift cards!
It's not the exact way I imagined the income would come, but I'm happy and grateful for the opportunity.
Starting this challenge so far has been one of my greatest ideas ever. Sure, everyone might be doing their own version of a challenge, but I don't care about what everyone is doing.
I care about what it's doing for me, and it's made me more creative. More connected. More focused. More forgiving with myself.
I'm learning new skills that will allow me to create video games (which is something I really want to do). Maybe I'll be good enough one day to become a game developer. It sounds a bit crazy, but it lights me up with joy (and nervousness) at the idea of it.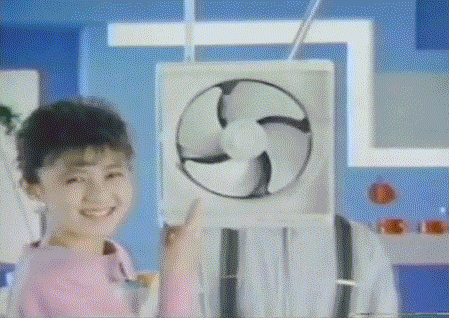 I even dreamt about coding again last night for the third time. I see repeating numbers everywhere.
It might sound cuckoo, but maybe it's because I'm trying to actively live my Human Design as a Manifestor. Inform, inform, inform.
By informing, I reduce the resistance that arises from my actions which impact others. Does informing (via a digital medium) work the same as informing in person?
I don't know. More to research, more to look up, and more to read about.
Here's a quick summary of my day:
Filmed and edited two videos for Alex
Paid off my OCBC credit card debt IN FULL!!
Did some graphic work for my company
Spent time messaging and chatting with friends
Set up a meeting with a friend about that video cast idea I mentioned yesterday
Bought and installed new windshield wipers
Got a Timmy's gift card for the kind lady who returned my wallet
Last but not least, finished 15 out of 15 videos!
---
How does this relate to my goals?
UDEMY COURSE
Debug, debug, debug. That's what I spent most of my afternoon doing, trying to figure out why my game wasn't working the way it was supposed to.
Turns out I'd left a code in there that wasn't supposed to be there, and it screwed up everything. It was also the reason for me giving up early on last night 'cause I was too tired to figure out how.
Somehow, though, I managed to hit my goal of finishing 15 videos (which doesn't include the pop quizzes to test my knowledge of newly learnt functions).
ILLUSTRATING ALEX'S BOOK
This goal is on pause, as per my explanation on Day 2.
FIRST INVESTMENT AKA BUILDING MY FINANCIAL INTELLIGENCE
The money from Transferwise finally arrived in my Singapore bank account, and I paid it off before 9am today!
There's still a balance of $120 to be paid off, but it hasn't appeared on my statements yet and that's why it's still there. But rest assured the moment it appears, I'm getting rid of it 🙂
The next step I took towards building my financial knowledge was to reach out to a friend about the video cast idea I had.
The reasoning behind it is simple. I'm a newbie to this, and I have a lot of questions and gaps in my financial knowledge. How do I increase this knowledge in the fastest way possible?
One way is to read voraciously. That, if you haven't noticed, is a bit hard to do while finishing a course at 2x speed (and maintaining some semblance of family life).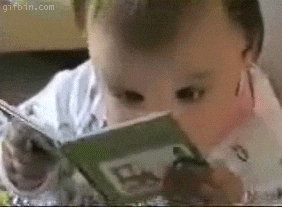 Another way is to simply ask someone smarter than me for advice.
I don't believe I'm so special and unique that my challenges are one of a kind. Instead, it's more likely that there are many like me, and I hope that this video cast idea would be a good way to share what I've learnt with others.
Roman philosopher Seneca said: "While we teach, we learn."
It's shown to be effective by several studies, and I know it personally works for me.
That's the end of today's accountability post. It's a little bit long-winded, but I've covered a fair bit of ground since I first began my challenge.
Thanks for reading this post, and I hope you have a beautiful start to your day.
---
This post (Day 8) is part of a one-month challenge I'm working on.